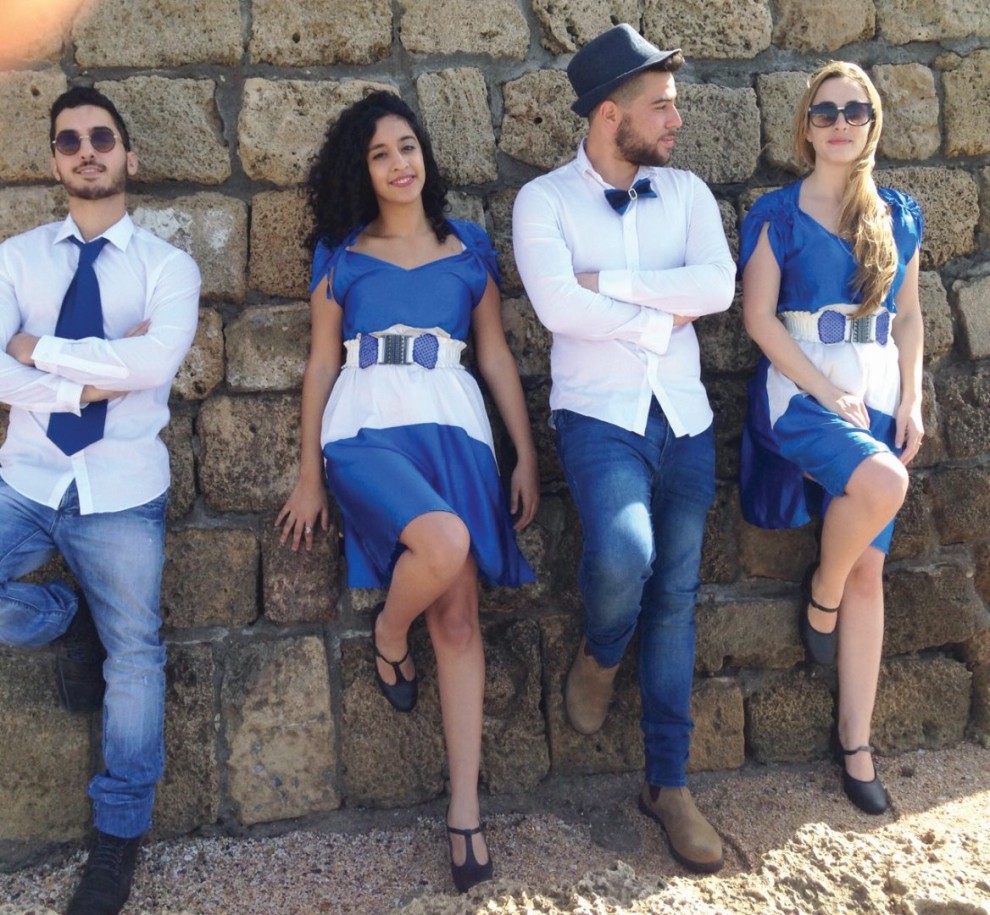 Israel Memorial Day (Yom Ha'Zikaron)
Tuesday, April 21
6:30 p.m.
Laikin Auditorium, Arthur M. Glick JCC
Guest speaker: Jake Steinberg, brother of Lone Soldier Max Steinberg, z"l, who was killed during Operation Protective Edge in Israel. It is customary to wear a white top and dark bottoms to a Yom Ha'Zikaron program.
Israel Independence Day (Yom Ha'Atzmaut)
Sunday, April 26
4:00 p.m.
Sablosky Outdoor Pavillion, Arthur M. Glick JCC
Join us for a picnic-style celebration with bounce houses, arts and crafts, a Frisbee competition, and a musical performance by Hallelujah, a group from our Partnership2Gether region in Israel. Kosher barbecue will be available for purchase. Bring a blanket and chairs. Come early and enjoy the JCC's community Earth Day Celebration from 1:00-4:00 p.m.!
For more information about either of these programs, visit www.jewishindianapolis.org or contact Roy Swisa at 317.800.9350 or shaliach@JFGI.org.